The Massage Shed – Wodonga Remedial Massage
Presenting The Massage Shed – a smart, comfortable space with a calm synergy is set to impress. From the moment you walk through the door you will feel the enjoyment and sense of relaxation the clinic has to offer. This is a premium service where all your cares are put aside and the focus is on you in all its entirety.
Hi my name is John Freeman. After living my dream job in the Navy I have struggled to find the place where I really fit into this world. It has taken me a lot of years and different occupations from mechanical fitting to bookkeeping to realise that it is in my nature to assist and help other people achieve their health goals.
I have a natural caring side that just wants to help people out.  This gives me satisfaction that I have made a difference to that person's life.
My goal in the profession of remedial massage therapy is to help ease pain and discomfort and direct you on a path of relieving stress or helping with the rehabilitation from injury.  I can assist you in making better health and wellbeing choices through massage and stretching techniques which can reduce discomfort in your day to day life.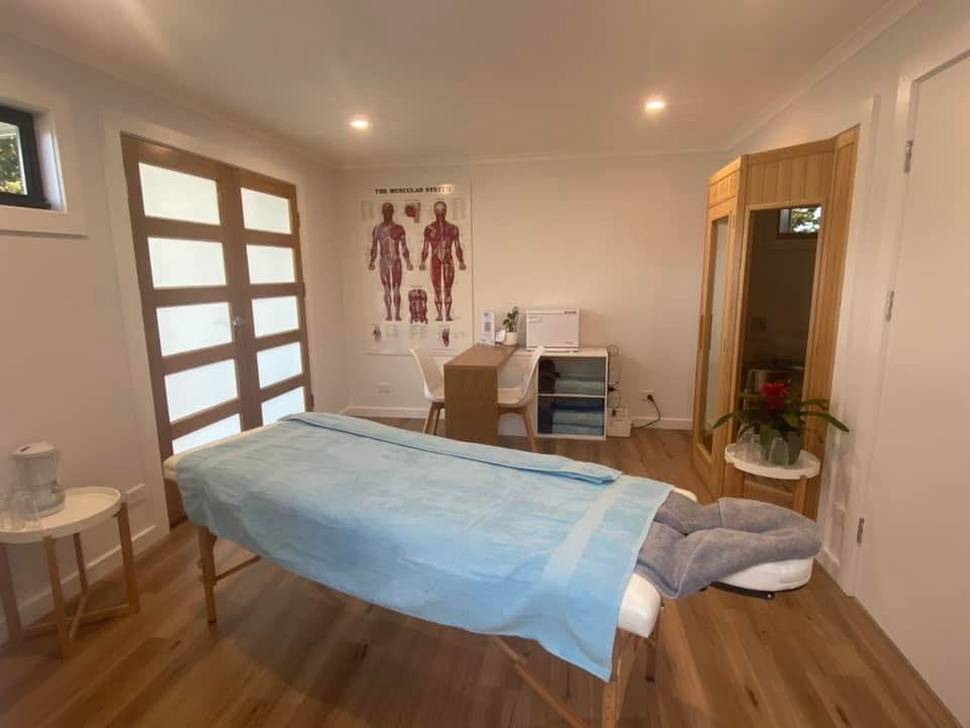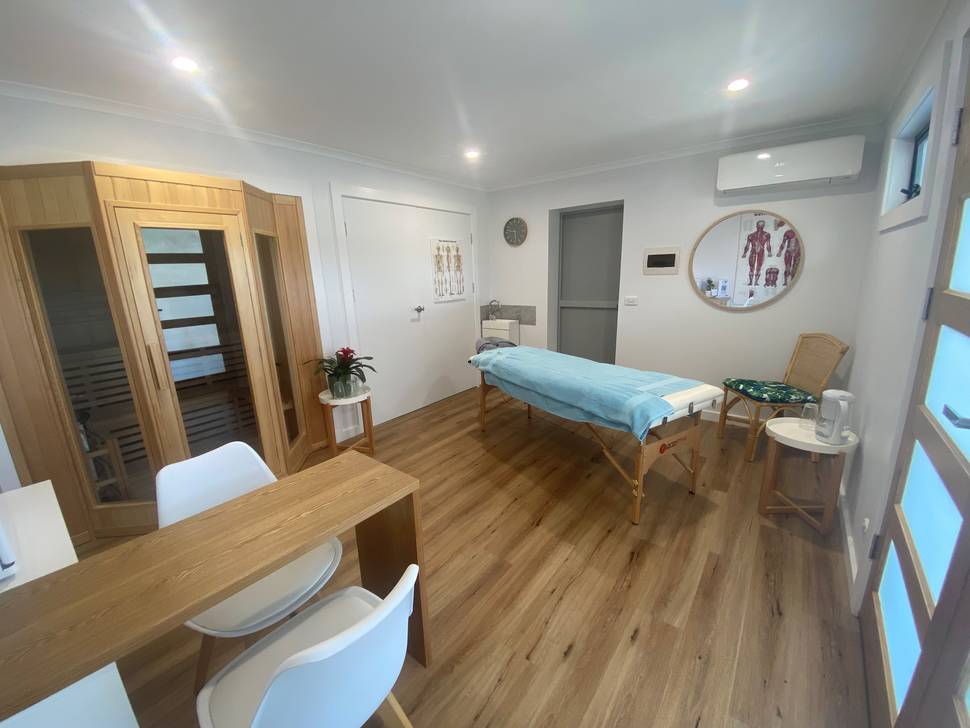 When you come to me with soreness or an existing condition, I enjoy the challenge of discovering what part of the body the issue has originated from, and applying the correct techniques to reach your desired outcome.   Massage can increase blood flow and oxygen to problem areas which enables the body's systems to function more effectively and make you feel better.
Using the sensitivity of touch enables me to feel and warm the fibres of muscles through the Fascia (outer layers) to the underlying muscles, in order to locate the actual issue and disperse the toxins and assist with releasing muscle tension.
Techniques I have acquired through study and to attain my Diploma have placed me in a great position to make you feel comfortable, relaxed and confident in working towards a desired outcome.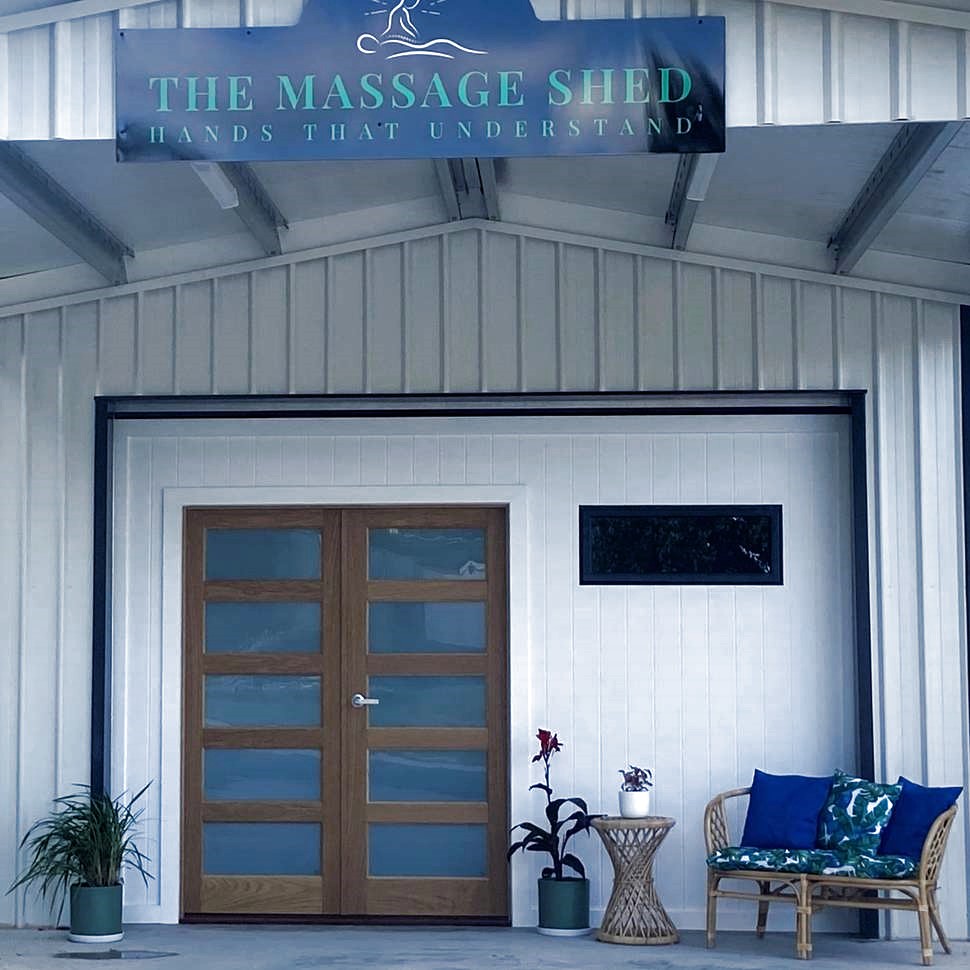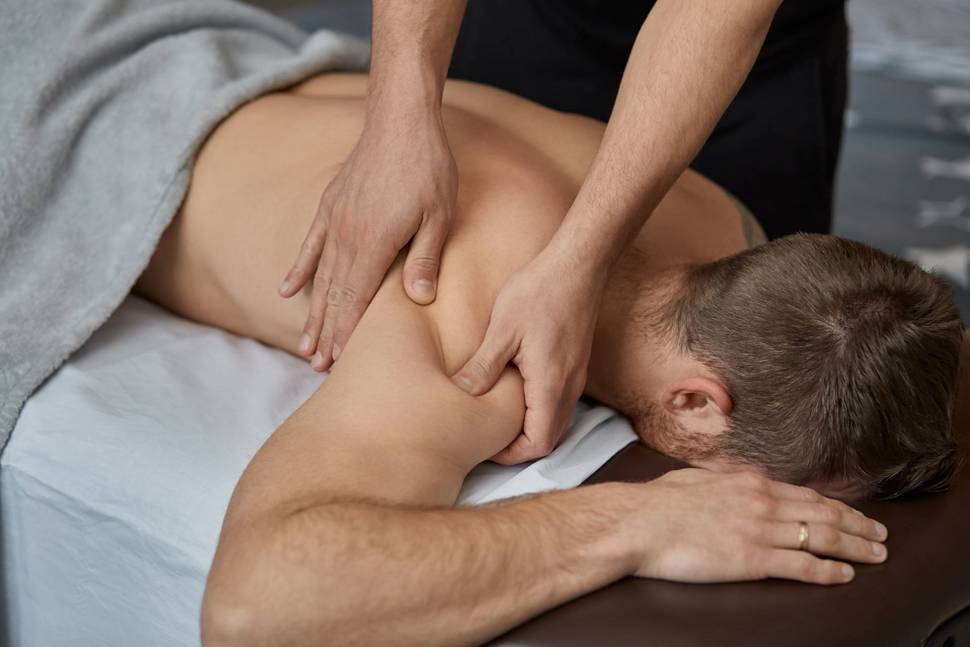 Remedial Massage
This focuses on a problematic area of acute or chronic pain.  Treatment is tailored to your specific needs to stimulate and restore your nervous system and peripheral tissues, with an ongoing treatment plan developed. 
Some conditions which can be alleviated  with remedial massage treatment are:
Sciatica
TMJ Dysfunction
Headache & Migraines
Shoulder Impingement
Plantar Faciitis
Postural Imbalance
Repetitive Strain Injury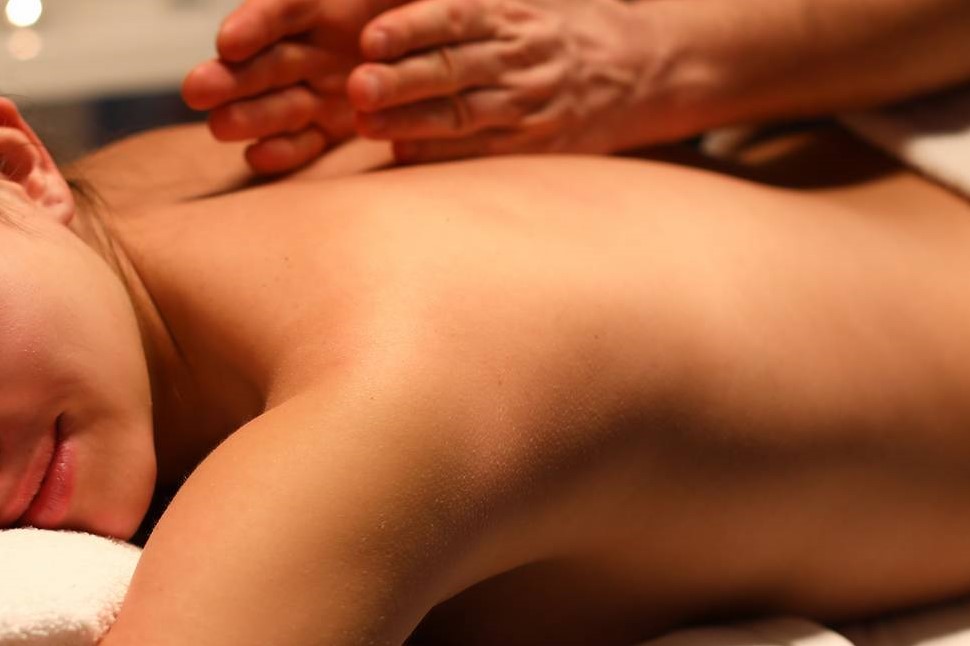 Deep Tissue Massage
This technique starts with warming the outer layers of the Fascia, which is a supportive sheet running through the body, surrounding the body parts and encasing the muscles. 
Working with this tissue and gradually getting deeper, with consistent pressure, into the muscle groups is what deep tissue massage is all about.  When a muscle develops tightness it has a flow on affect to the rest of the muscle group.
Trigger point therapy can be used within deep tissue massage to release toxins, restore blood flow and oxygen to alleviate discomfort.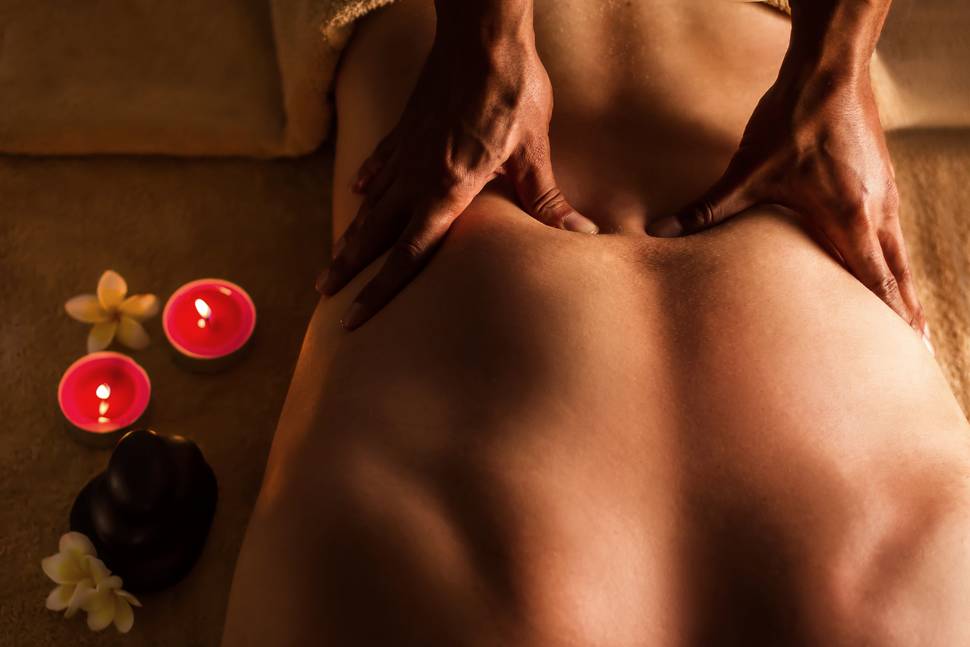 Relaxation Massage
A relaxation massage treatment will usually involve flowing strokes and kneading, performed at your chosen pressure. It's a pain free therapy and an effective way to de-stress and relax the mind and body.
The hand skills of the therapist play an integral role in creating the consistent rhythm and flow whilst maintaining constant touch throughout the massage to maximise the relaxation experience.
Our tranquil environment, coupled with soothing music, will ensure you unwind and leave feeling lightened and refreshed. 
Massage has shown in studies to alleviate stress levels, reduce the need for pain medications increase Serotonin and Dopamine. Studies have also shown links for a better night's sleep, benefits for people with high blood pressure and cardiovascular conditions.
We love to see people from all around the North East including Wodonga, Albury, Thurgoona, Bandiana and all surrounding areas.